The Little Compton Garden Club provides financial aid to local organizations that preserve, protect and enhance our local environment, with its abundance of open fields, birds, oceans and ponds. We distributed funds to 5 local organizations in 2016.
We host students from nearby urban schools to Wibour Woods, a Little Compton preserve to experience a day of communing with nature. The students explore the woods identifying plants and insects, they use nets to capture creatures in Wilbour Woods' natural dam and build sailboats and race them in a stream.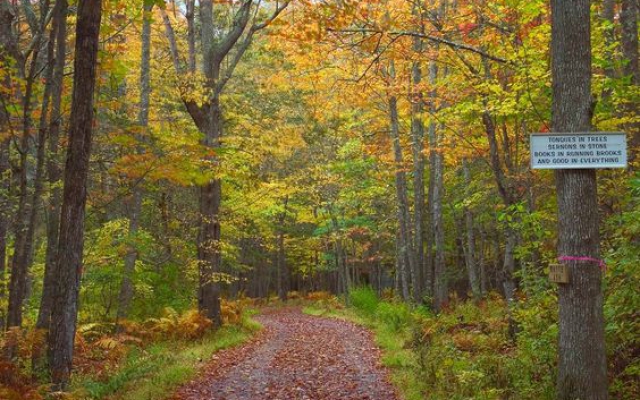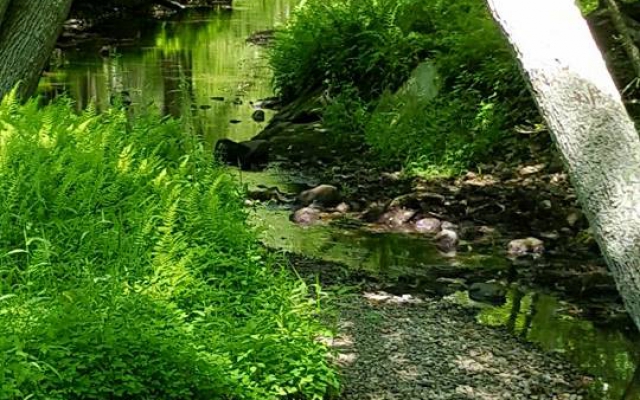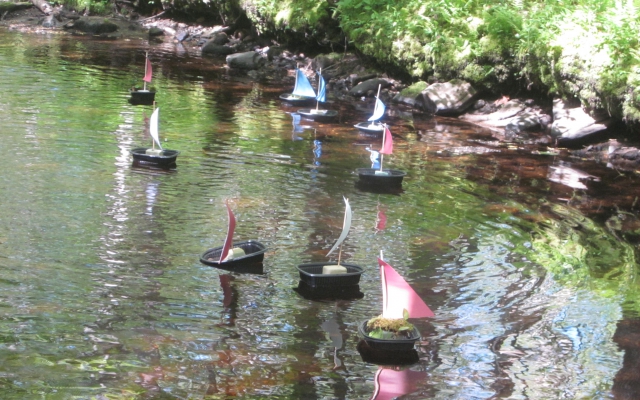 Every December the Little Compton Garden Club and the Sogkonate Garden Club spend a morning with the 5th grade students at our local school creating wreaths. The students learn about the plethora of greens of all types that can be found locally. They hang these wreaths on the doors of our public buildings and churches throughout the community. It is an annual tradition that both the students and the community look forward to.
We also periodically host speakers and free educational public events in Little Compton